About Us
Over the last 50 summers, College Pro has been more than just a summer job. We're a place for students and young adults to gain hands-on experience of running a business to complement their academic achievements. We provide excellent service to customers, delivered with the energy of youth, and this is differentiating in the home service category. We clean windows and eavestroughs, powerwash walkways and decks, and deliver an experience that our customers look forward to having every year. We're a Canadian company, and take pride in making a lasting and long-term footprint within the communities we serve.
OUR ROOTS
To foster and awaken the potential
In 1971, as a student at Western University, Greig Clark started College Pro as a summer residential painting enterprise. He then studied the viability of a larger student franchise model through a business school project at Ivey Business School. The idea was to provide the opportunity to foster and awaken the potential of student entrepreneurship and deliver a service that a customer would accept from a student who is learning how to run a business. Today, we continue to build on the original business model in a contemporary marketplace with window cleaning and home services. The exceptional growth opportunity is available for college and university students, and recent graduates, looking to experience business and franchisee ownership in North America.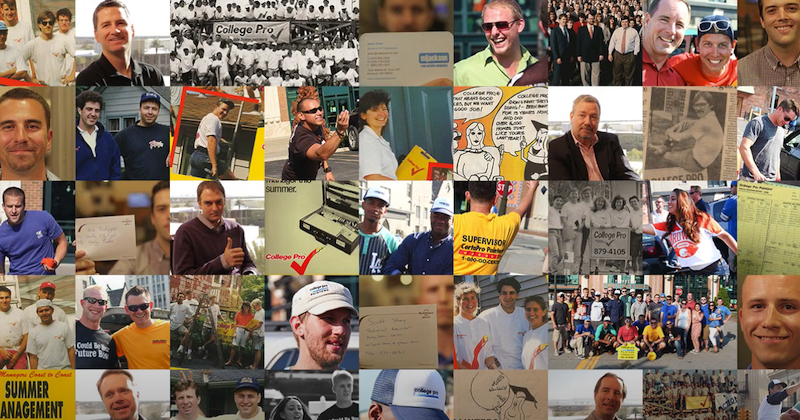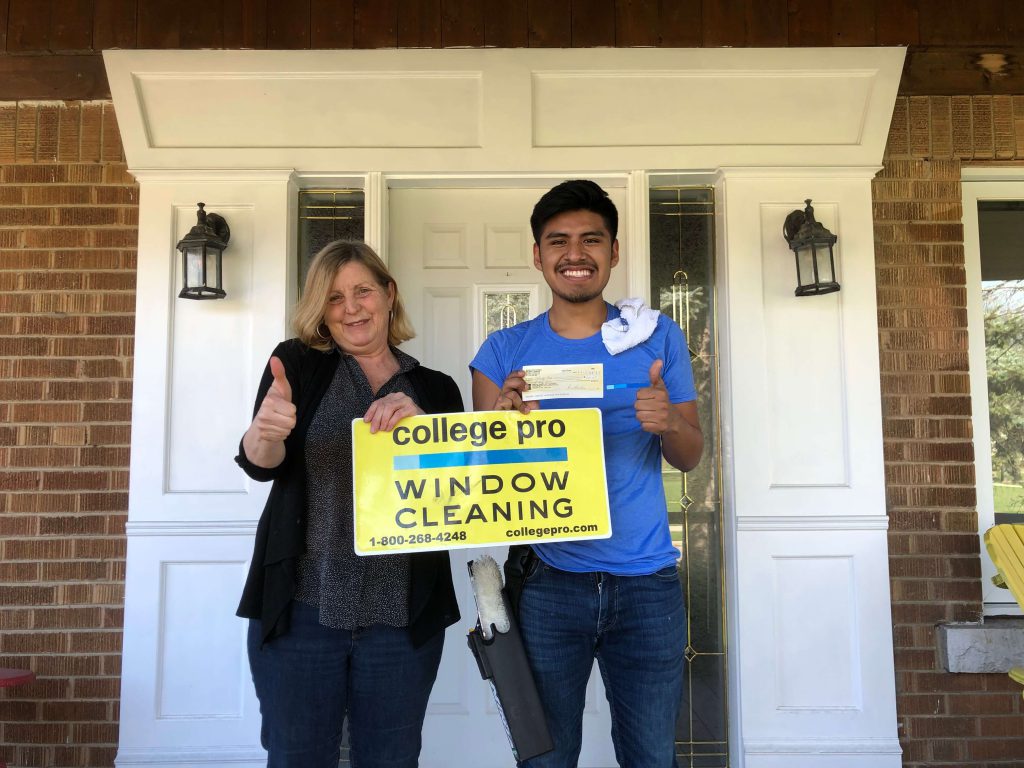 OUR VALUES
Deliver on your promises
Deliver On Your Promises
Take Pride In What You Do
Respect the Individual
Be Open to Possibilities