There are several signs it's time to have your home's windows cleaned. Here are a few indicators it's time:
You're putting your home up for sale.
You have just moved into a new house.
You are hosting an event at your home.
The seasons are changing.
It's difficult to see out of your windows.
You cannot remember the last time you washed your windows, in fact you may have never cleaned them!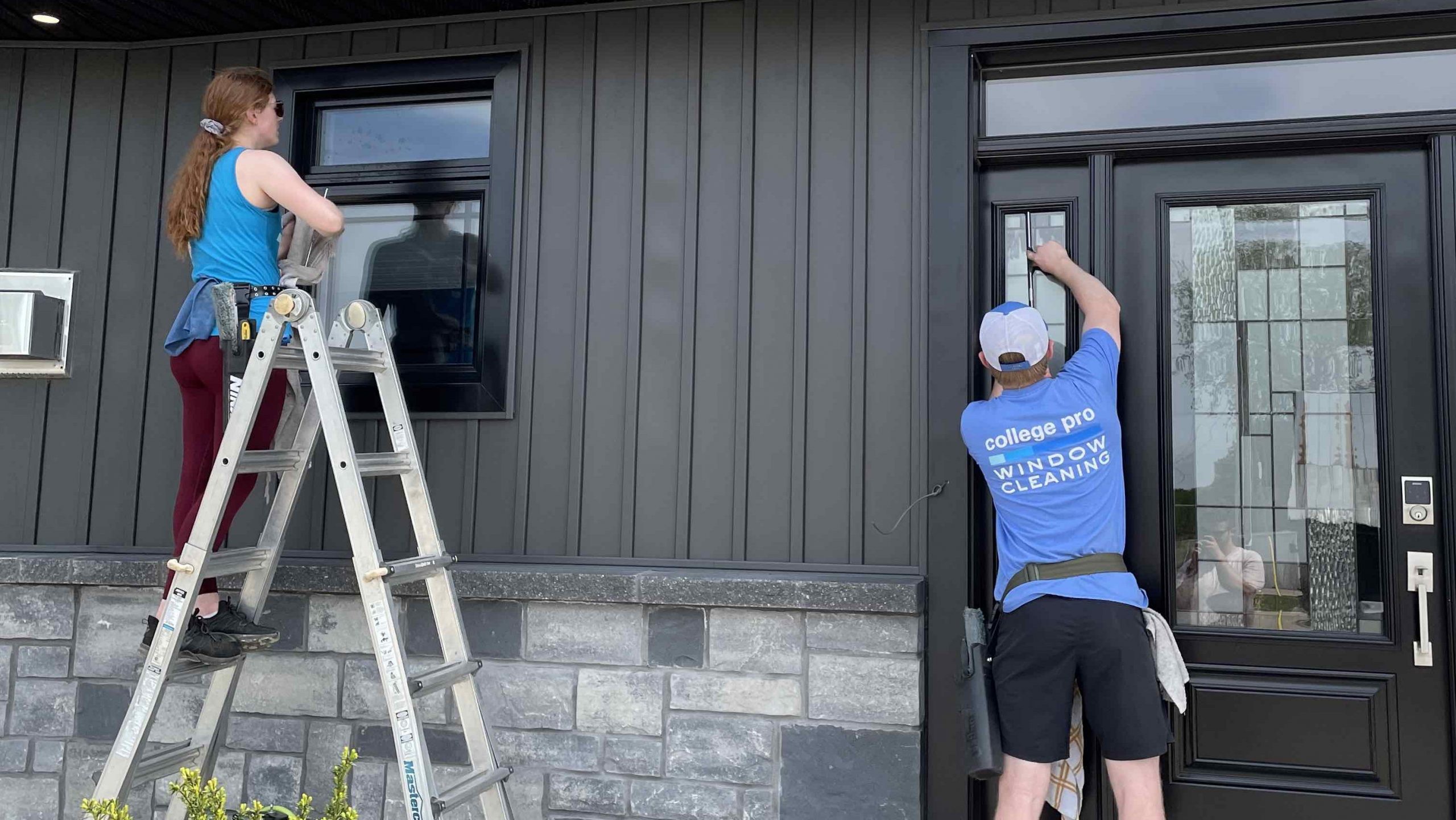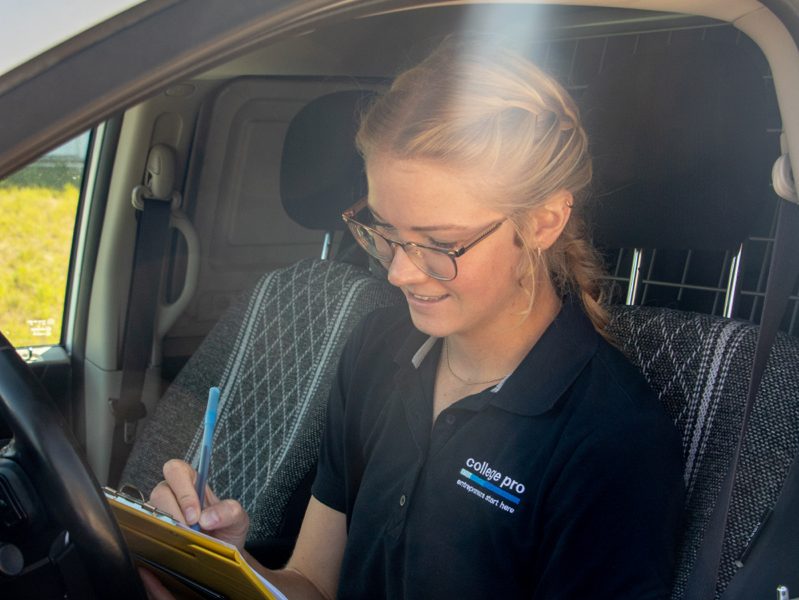 We thoroughly wet, wash, squeegee and then buff your window panes. We wipe down all exterior sills and frames and offer both one-side or dual-side washing. We recommend cleaning your windows twice a year.
This will:
Brighten your living spaces
Provide more efficient heating
Help avoid glass degradation
Removes grime and dirt
Depending on your home, you may have storm windows or screens that require cleaning too. Maintaining your storm windows and screens improves heating efficiency as well as protects your home from the elements. Our crews will remove the screens and storms before we gently wash both sides, scrub when necessary, then rinse, dry and reinstall them before finishing the job.
We clean and wash:
Exterior window panes
Interior window panes
Garage door window panes
Screens
Storm windows
Skylights
Free Quote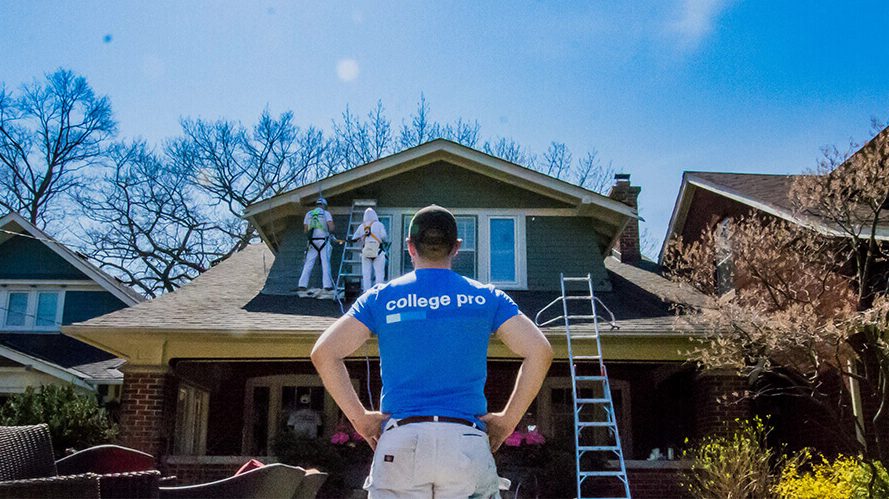 How to get an estimate
Call now at

1-800-268-4248
One of our local franchisees will be in touch within 24 hours to verify your quote and book you in.
Kick back and relax knowing that the work is taken care of for you by our local franchisees and crews!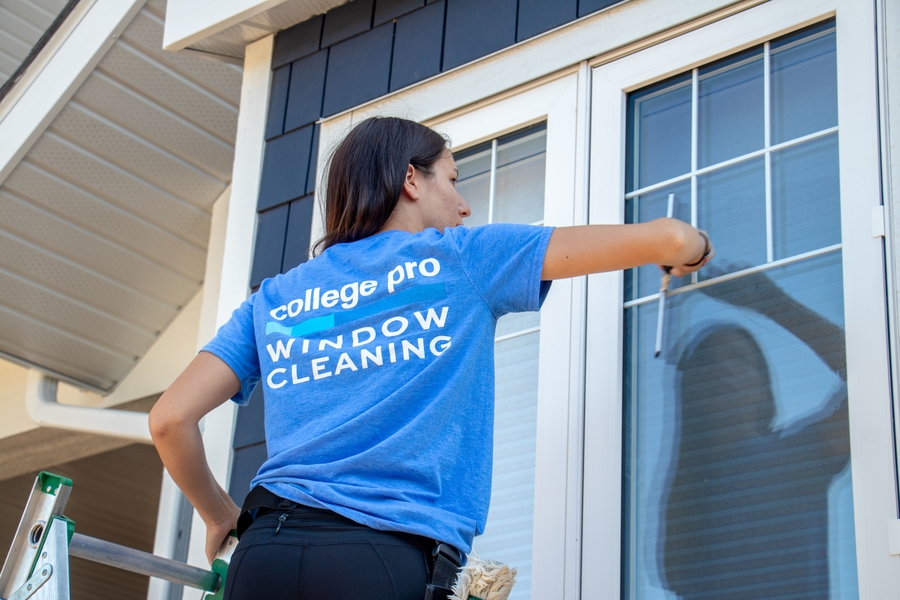 FAQ's:
Q: Do you remove the screens or do I need to do that?

A: Our crews will remove all screens that we have access to! If there are any difficult screens, or ones that can only be removed from the inside, we'll discuss this with you prior to having the work done.